You can copy the information below into your Social Media Postings.
To celebrate the holiday spirit ☃ and to thank you all for your support, GoPatch is running a contest!
🎉 Grand Prize:  $500 USD Gift Card  🎉
AND we will donate to the charity of your choice too!
Contest is open worldwide
For a chance to win follow the steps below:
👉 Click here and sign up to be an affiliate and get a custom referral link.
Send your custom link to all of your friends, family and associates
When ten (10) friends buy a product you'll be eligible to win a $500 USD Gift Card PLUS earn commissions!
DATES: Dec 10th – 18th, 2018
Winners will be announced on December 21, 2018 Good Luck! 😃
Click here for full directions
#StockingStuffers, #SecretSanta Gifts, #GoPatch, #GoPatchMotionSickness, #GoPatchMenstrualCramps, #GoPatchDrugFree, #Win, #Contest, #Competition, #EnterToWin, #ContestAlert, #Giveaway, #HolidayContest, #GoPatchContest, #GoPatchWin, #InstagramContest, #FacebookContest, #TwitterContest
Facebook Post Image (1200 x 630 pixels)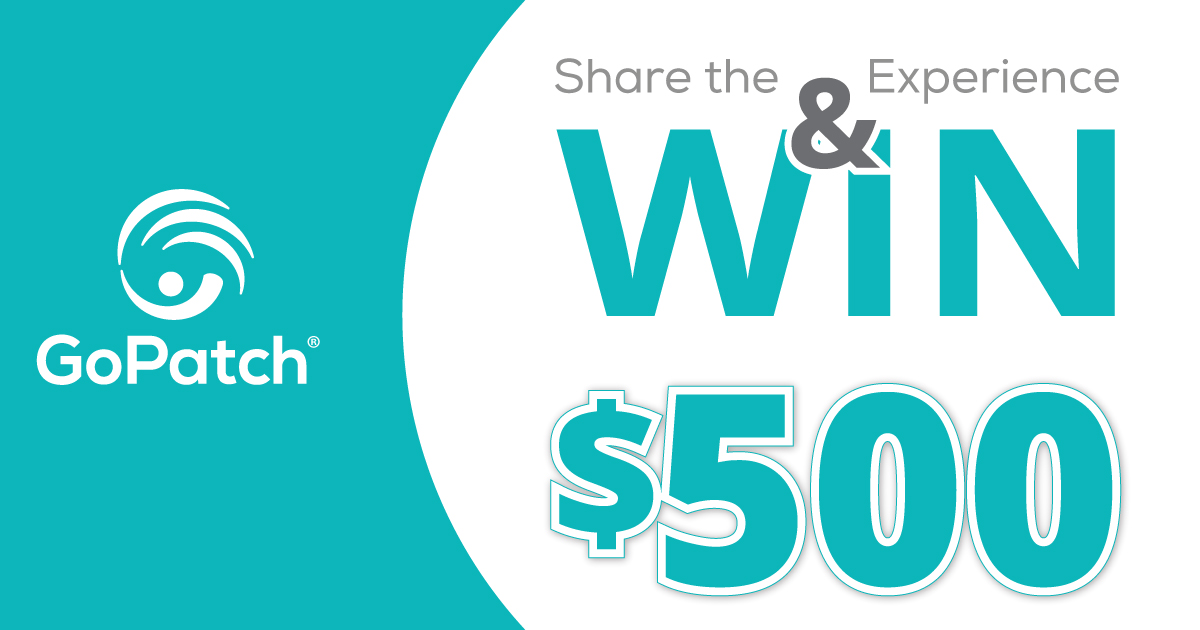 Instagram Post Image (1080 x 1080 pixels)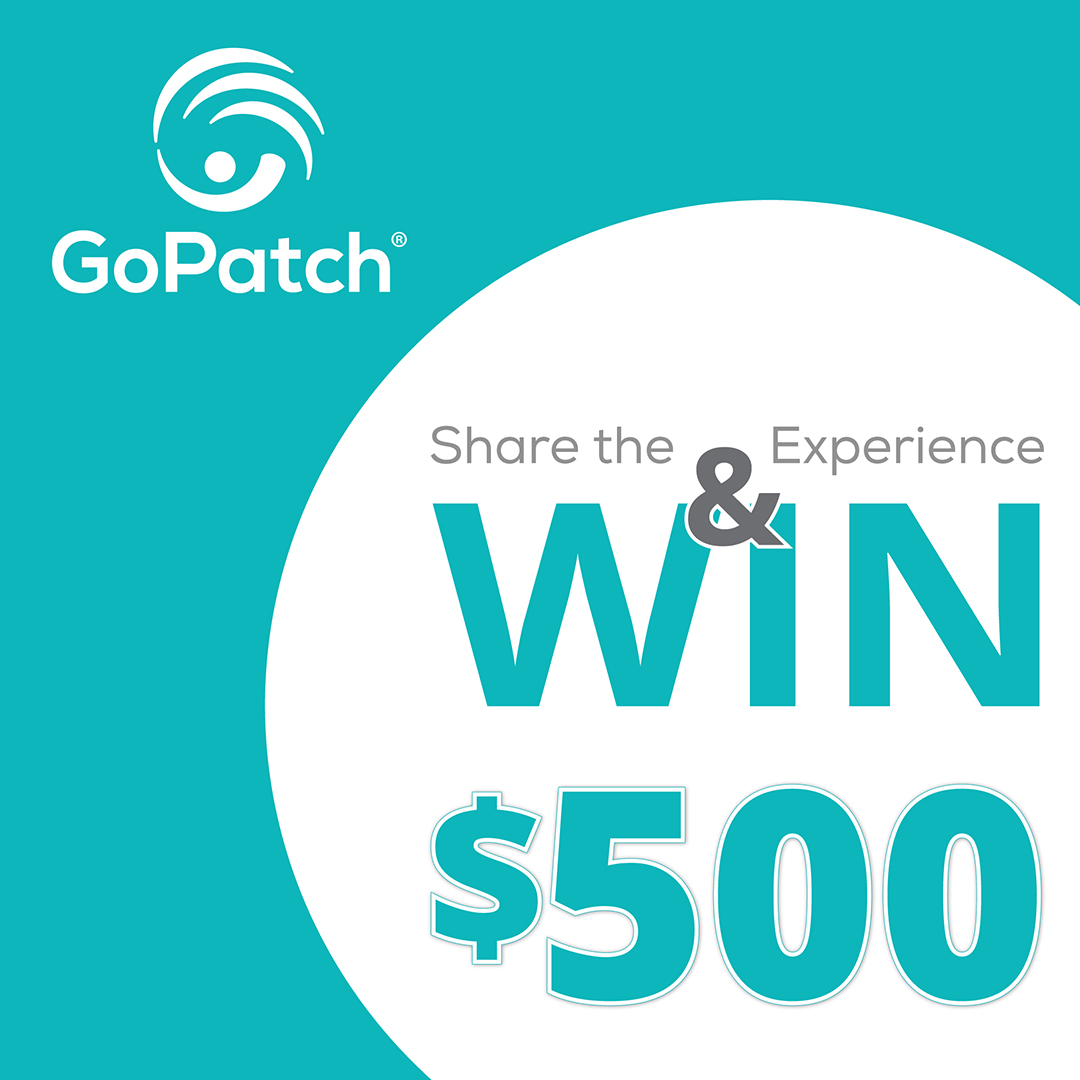 Twitter Post Image (1024x 512 pixels)